What are Dental Implants?
Dental implants are an alternative to dentures or bridgework for replacing teeth.
The dental implants is made from titanium and is surgically implants in the jaw bone.
An implant functions like the root of your missing tooth.
Implants are usually placed in a dental office, using only local anesthesia.
Generally, there is minimal post-operative pain or discomfort.
Comparing Implants To Natural Teeth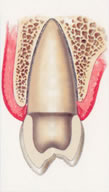 All natural teeth have a dentin core, surrounded by an enamel coating, and are anchored in the jaw bone by their roots.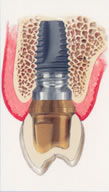 A completed dental implant has a crown, which replicates the appearance of the enamel coating of the surrounding natural teeth. The crown is fixed to an abutment, or post, the equivalent of the dentin core. The post is attached to the titanium implant, which is anchored in the jaw bone and acts as the root of the replacement tooth.
Who is a Candidate For Implant Procedure?
Each year, hundreds of thousands of people all around the world benefit from dental implant therapy, from children in their early years to adults in their nineties. According to The American Academy of Periodontology, "The ideal candidate for a dental implant is in good general and oral health. Adequate bone in your jaw is needed to support the important, and the best candidates have healthy gum tissues that are free from periodontal disease.
Your dentist will evaluate various factors to determine if you're a candidate for dental implants. Those factors may include certain health conditions (e.g., uncontrolled diabetes) or risk factors (e.g., smoking). These types of conditions may not rule out dental implants, but they must be taken into consideration to be sure they will not compromise successful implant therapy.
One important factor affecting implant therapy is the density of your jaw bone, which can vary in density from very dense (ideal) to very porous or spongy. Less-than-ideal bone dentistry does not necessarily prevent having dental implants, but it will likely affect your treatment plan.
Conventional implants
Single Tooth Replacement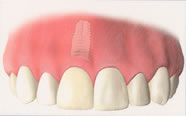 If the restorative treatment involves replacing one tooth, a single implant will be placed.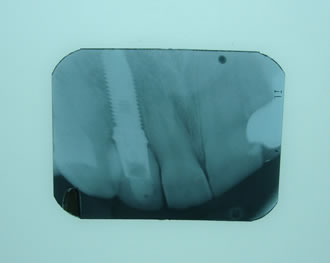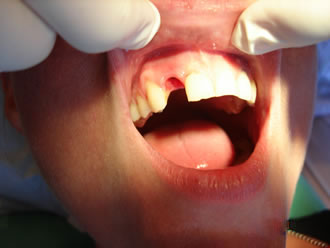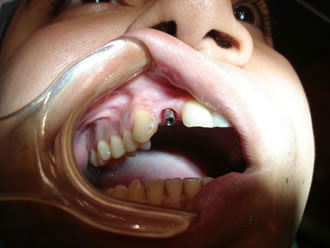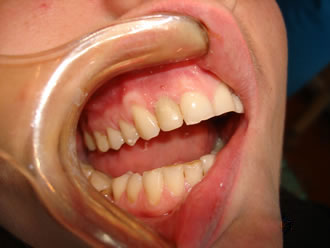 Multiple Tooth Replacement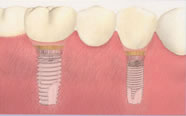 If the restorative treatment involves replacing more than one tooth, more than one implant will be needed, but not necessarily one for each missing tooth.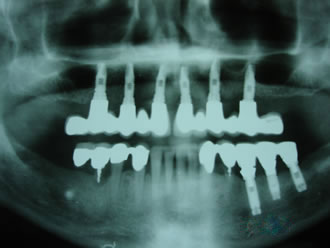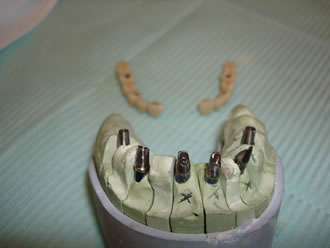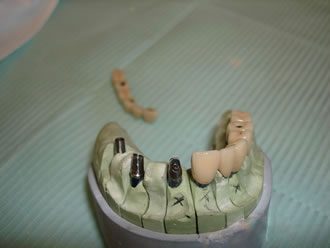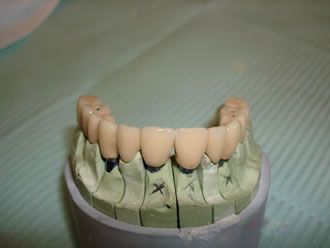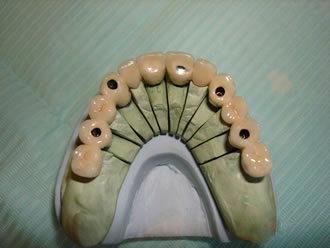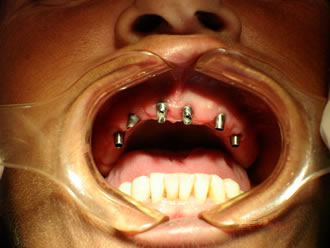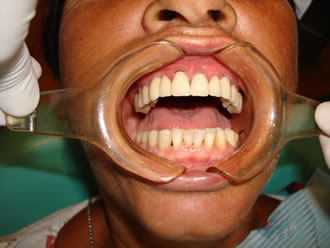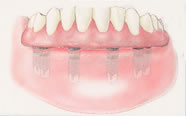 In multiple tooth replacement, the restoration can be attached in various ways:
Fixed: so only your dentist can removed it. The restoration may be fixed using either cement or screws.
Stabilizing implant (mini implant)
Long-term denture stabilization – Lower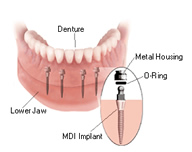 The MDI Classic is ideal for patient with average tissue and bone density. This implant is placed using the MDI patented protocol.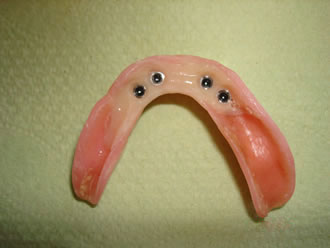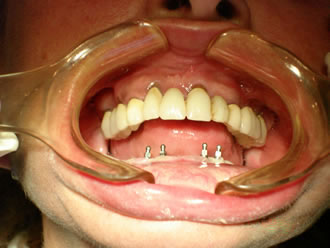 Long-term denture stabilization – Upper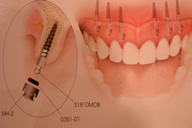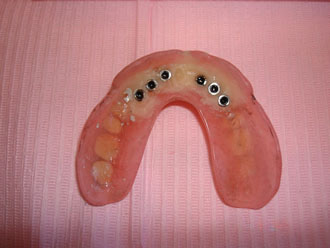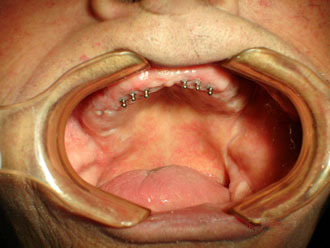 Advantages of Mini Implants
Immediate loading
Minimally invasive procedure
One hour – one stage denture stabilization
Designed for patients with conventional denture instability
An extremely well-tollerated efficent and timely procedure for the patient
Do not require an osteotomy
Immediately Implant in Fresh socket
When the tooth has to be extracted, and the implant is a choice of treatment for substitution of removed tooth, immediate placement of implant into extracted site could be done. There are a lot of advantages to this technique. In a classical 2 stage technique, after the extraction is done, we would wait for about 6 months for the bone to build up, and then proceed with the implant surgery. The immediate placement of implants eliminates this 6 month waiting period, no second surgery required, healing process of implant (osseointegration) runs as natural process (your body builds up the new bone in the extracted site where the implant placed. There are some limitations though, when this procedure can be done (severe infection, cortical bone lose). Your doctor will advise you if the immediate placement of implant is the right procedure for you.
The next implant case presentation describes surgical placement of two implants, one of them is classical two stage technique, another is the extraction and immediate placement of implant.